This 4-week cleanse program is for those who are looking to refresh, reset, and jump-start a new healthy lifestyle.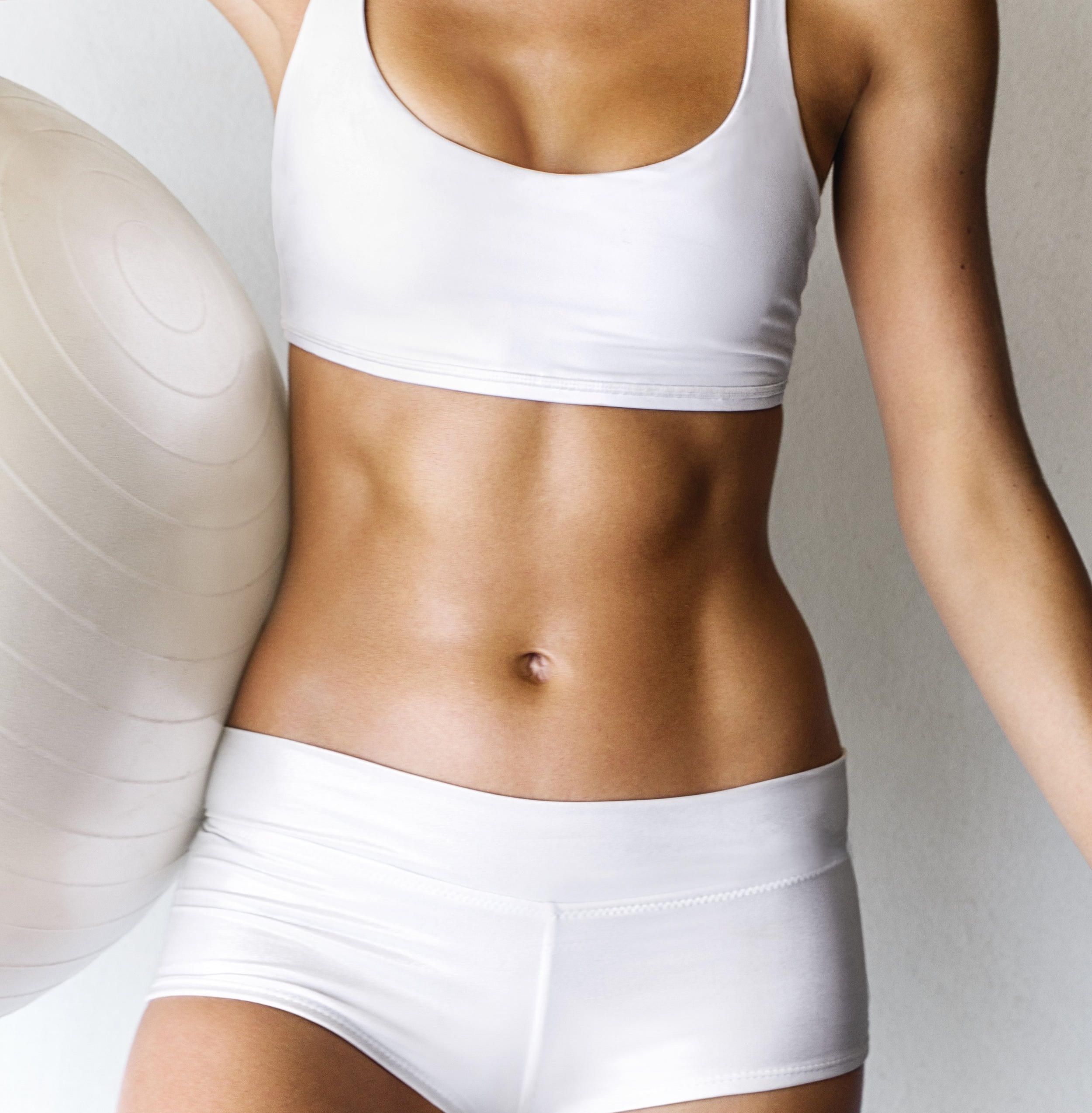 This 12-week program is a great fit if you're exploring the whole foods lifestyle for the first time and are truly committed to making a healthy change.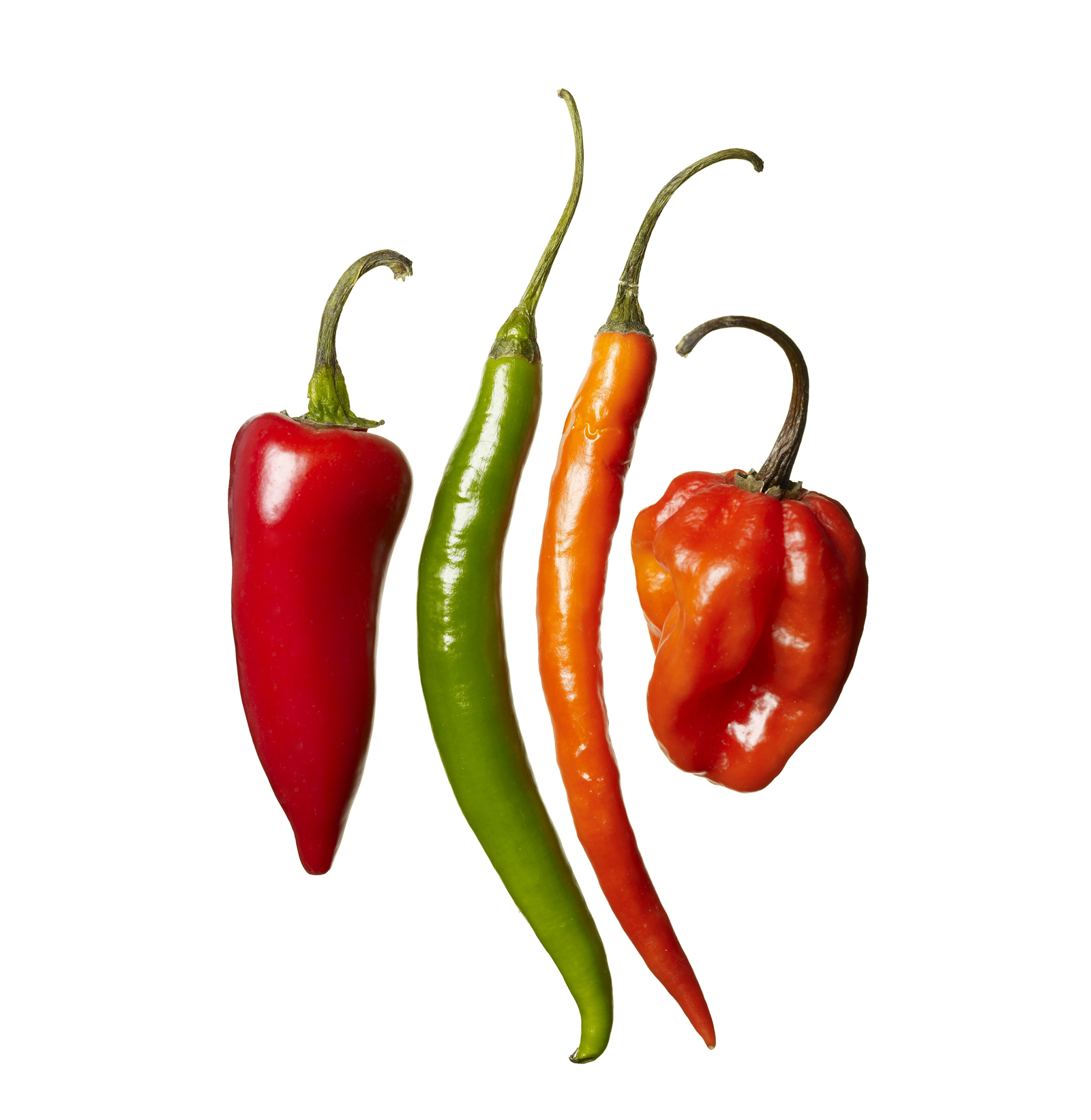 This program is designed for any woman who is preparing to be pregnant, already pregnant or post partum.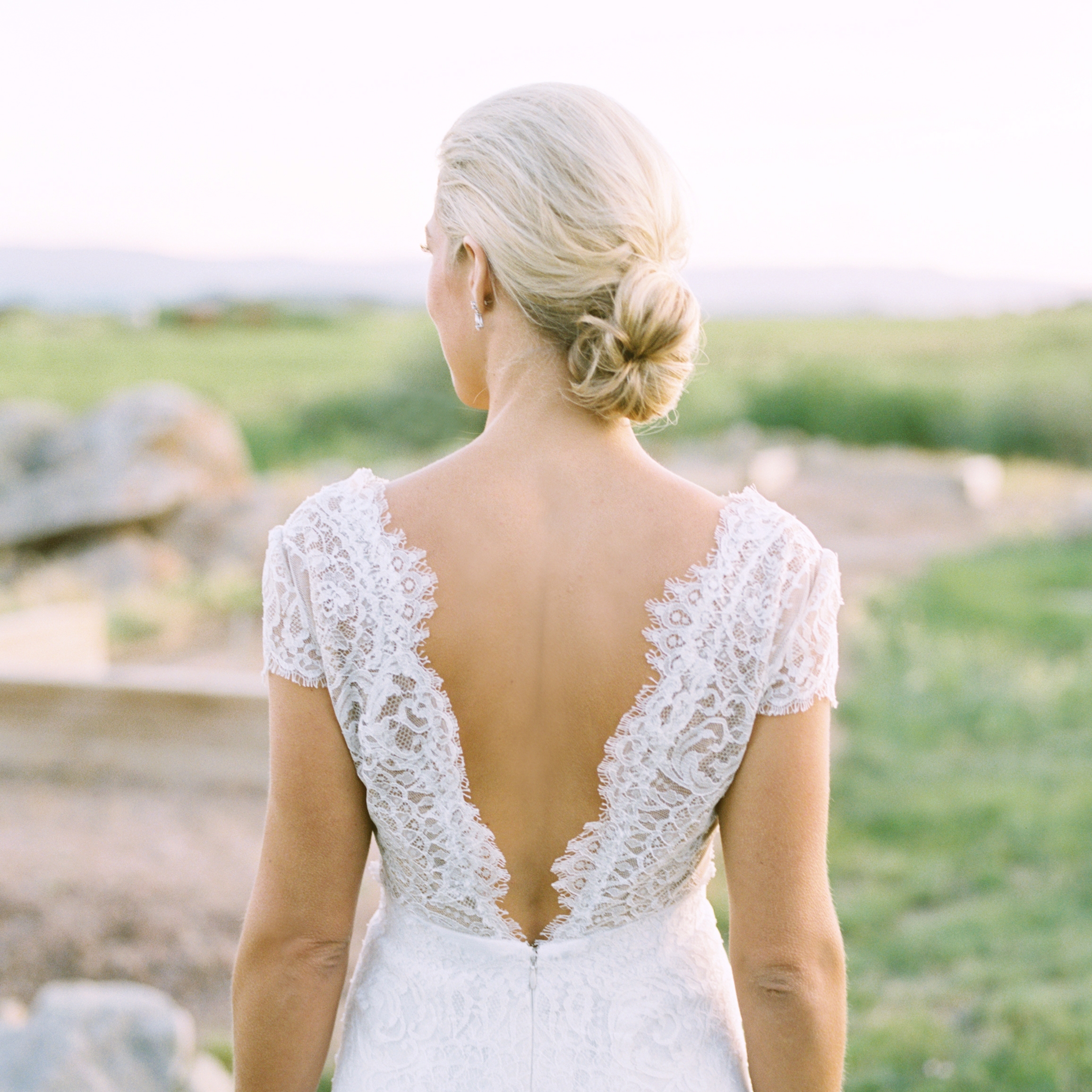 Push yourself to be your very best on your special day.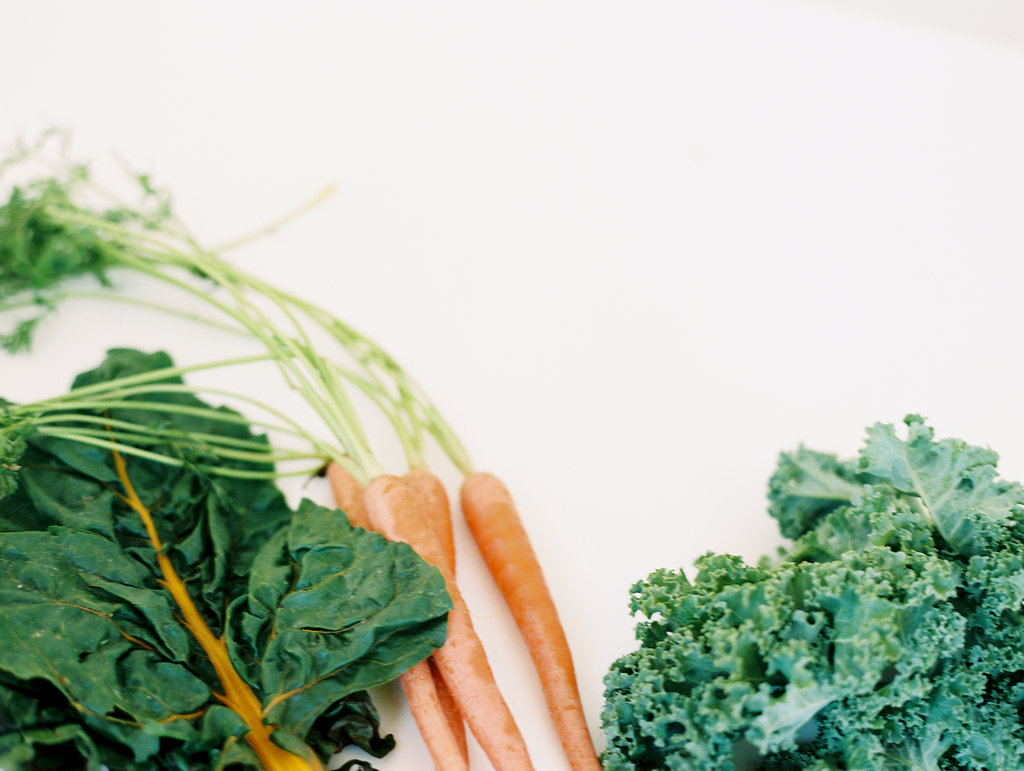 During this one-time session we'll walk the grocery store aisles together, and I will offer some basic education on products and ingredients (if you can't pronounce it, don't buy it!) and give you information to help you make more informed choices.
During this one-time session we will go through your fridge and pantry and do a purge of anything that isn't serving you anymore! I will educate you on healthier alternatives for your favorite products.
Get in touch and book a program today!