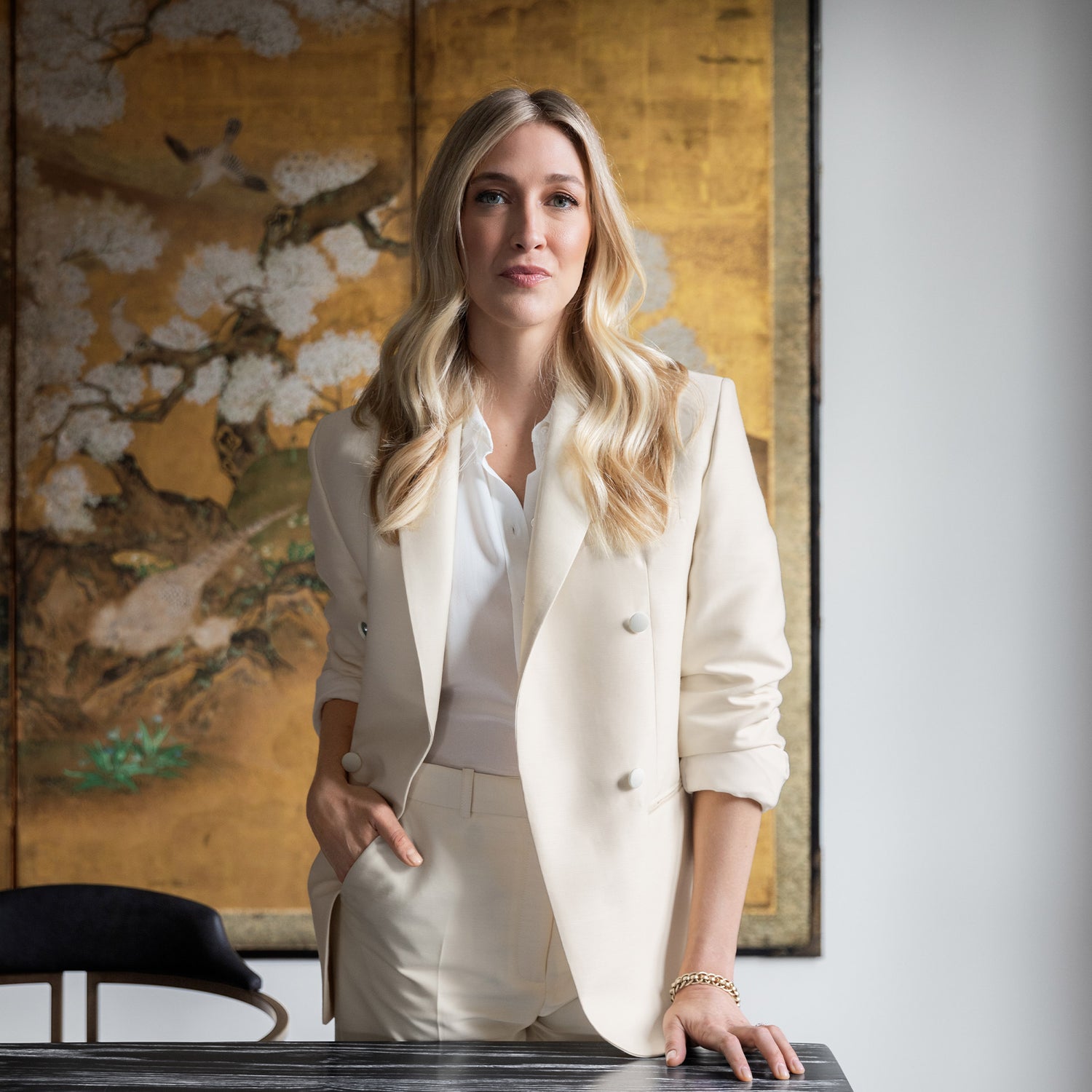 SWW Founder Nutrition Expert
Health Strategist
"Bascially she pushes sanity with the can-do spirit of a football coach. Bill Belichick?"
AIR MAIL
Grayden Carter's Digital Magazine
Sarah has radically changed the health of thousands of clients with The SWW Method™, a proprietary method using 10 steps to educate clients on how to burn fat, conquer cravings, and eat for endless energy.
Turning A Health Crisis Into A Career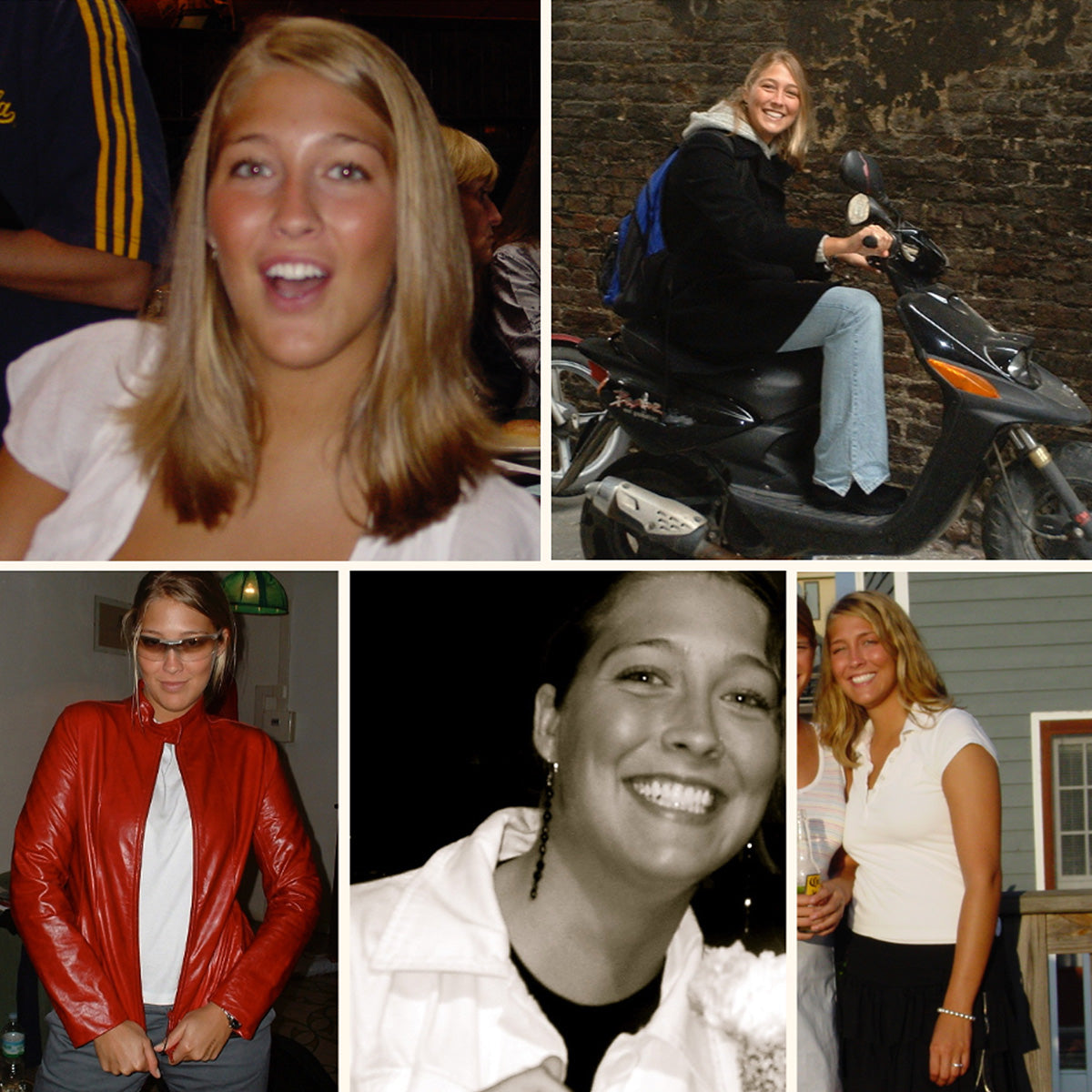 Years & Years With No Answers
For most of her life, Sarah Wragge struggled with gut issues, acid reflux, and inflammation. By the time Sarah was 18, she had multiple colonoscopies and endoscopies with no telling results. She trekked back and forth from doctors who ordered her to take every prescription under the sun to cure her symptoms.
As a young professional, things got worse. Sarah's career was fueled by late-night client dinners and not enough sleep. One day on a lark, she decided to do a cleanse and immediately took notice of how food affected her.
A Holistic Nutritionist Changed Her Life
Fed up with suffering every day, Sarah visited an acupuncturist. Within minutes, the acupuncturist discovered Sarah had candida-an overproduction of yeast causing inflammation in her digestive tract and joints. The acupuncturist recommended Sarah see a holistic nutritionist who then put her on a mostly plant-based diet eliminating sugar, caffeine, alcohol, dairy, and gluten.
Within two weeks, Sarah tossed the prescription meds, and within six weeks, she started sleeping soundly and her body became leaner with no inflammation simmering under her skin. She had boundless energy-so much that, at times, she couldn't fall asleep at night.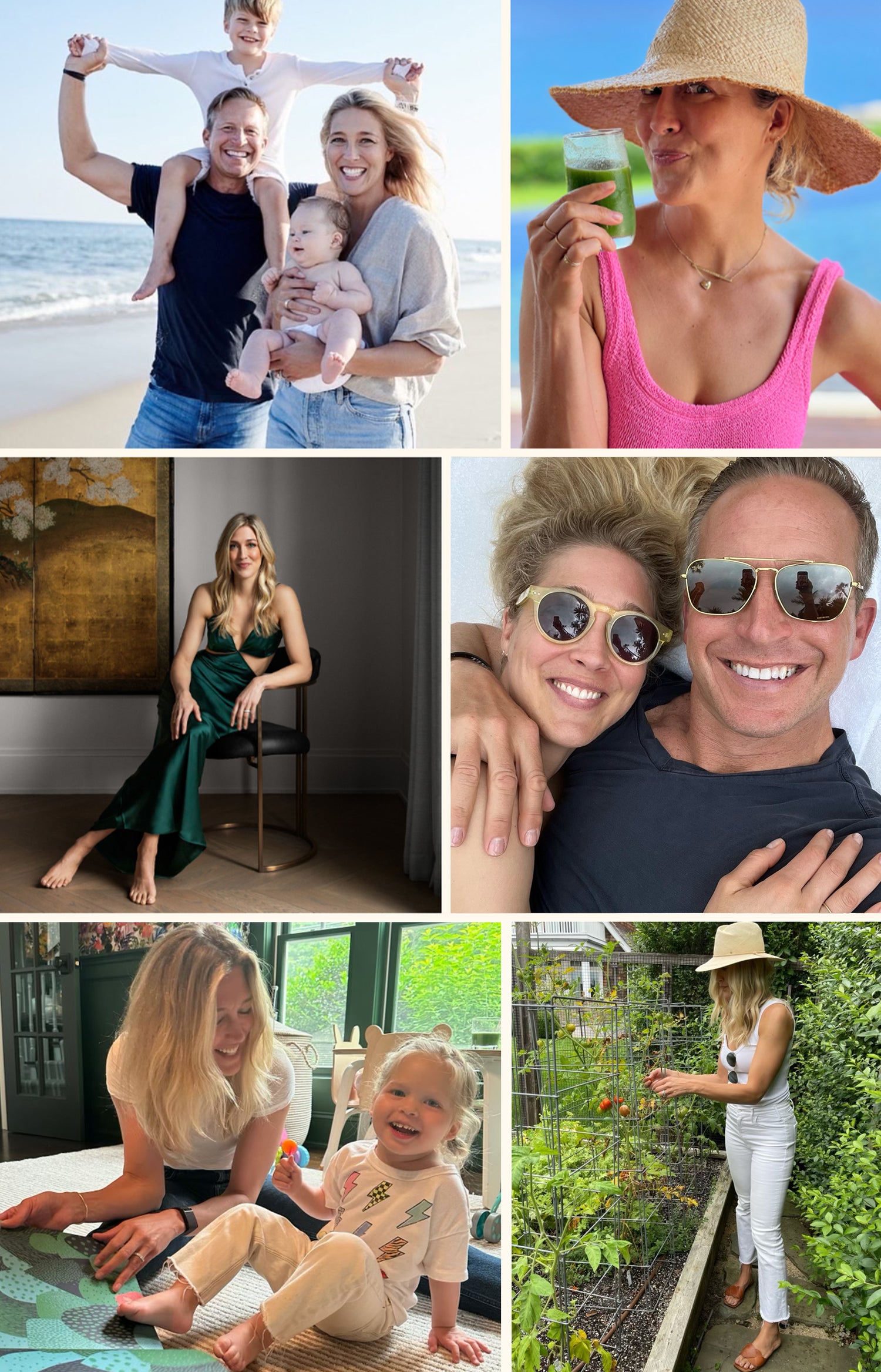 Turning A Health Crisis Into A Career
Sarah was inspired to get her certification from the renowned Institute for Integrative Institute of Nutrition. As a full-time working mother, she became a Certified Holistic Health Coach on the side.
She soon realized her side hustle wasn't that at all, it was a calling to help others realize their health potential. The demand for her services was so high that she decided to leave her corporate job and, in 2016, Sarah Wragge Wellness™ was born.
Ever-Evolving Health and Growth
Years later, Sarah struggled to get pregnant with her second child when a series of failed pregnancies and IVF attempts compelled her to take another look at her health.
Sarah sought guidance from multiple doctors, but it wasn't until she met with another holistic practitioner that she was able to resolve her adrenal fatigue, hormone imbalance, and sluggish thyroid. Through this and turning to food as medicine, Sarah was able to move her health forward.
Her True Passion
The second you meet Sarah, you feel an undeniable energy with an in-it-to-win-it attitude and empowering presence that makes you feel like you can conquer anything. It's because she knows, firsthand, what it's like to experience a complete transformation when you prioritize your health. Today, Sarah Wragge Wellness™ teaches women and men about the powerful connection between nutrition and well being.
Book A Consultation With Sarah Wragge
During this 30 minute consultation with Sarah you will share a general overview of your health history and your wellness goals. Sarah will discuss options for how to work with her and the SWW team. There are many options from group to private coaching.
Get started