WHAT MAKES SWW
™

DIFFERENT

We are an innovative nutrition brand that helps you create lifelong, behavioral changes to meet your wellness goals.
We educate and empower you to discover the powerful connection between nutrition and well being.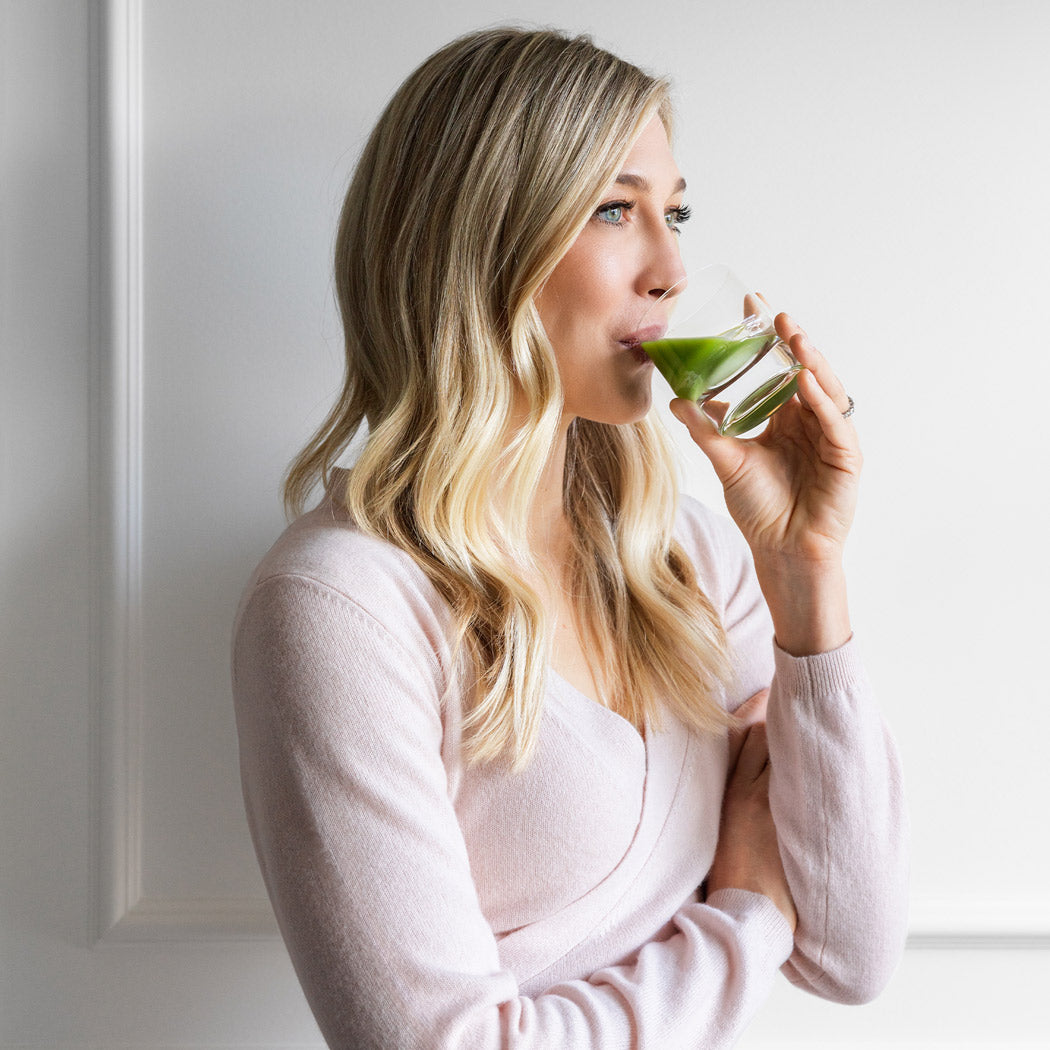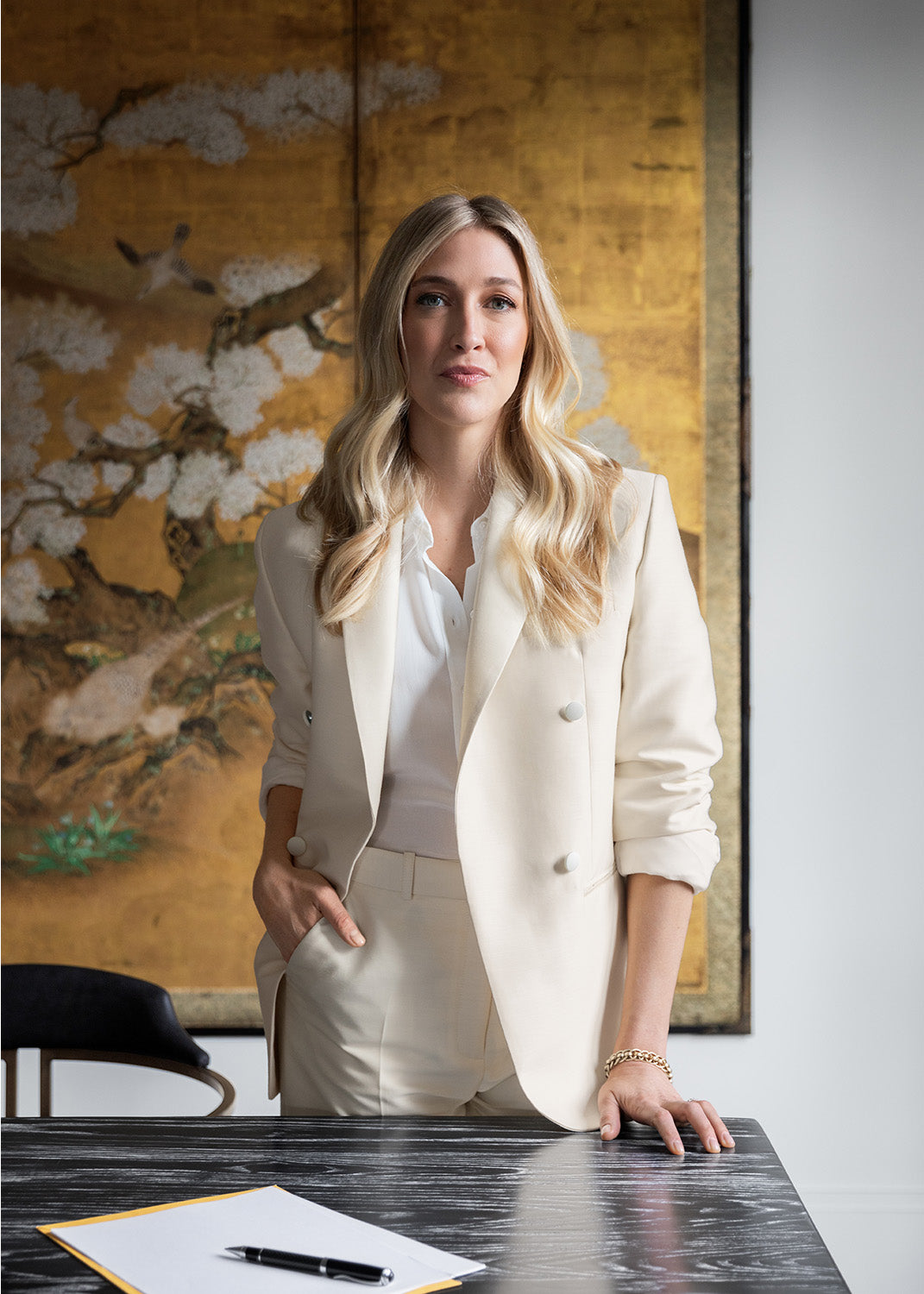 Behind the Transformations
Sarah Wragge is known for her transformative method that changes your approach to nutrition, achieves results and creates lifelong behavioral changes. As Founder and Chief Nutritionist of innovative nutrition brand Sarah Wragge Wellness™, Sarah and her team of registered dietitians and clinical nutritionists educate and empower people to discover the connection between nutrition and well-being.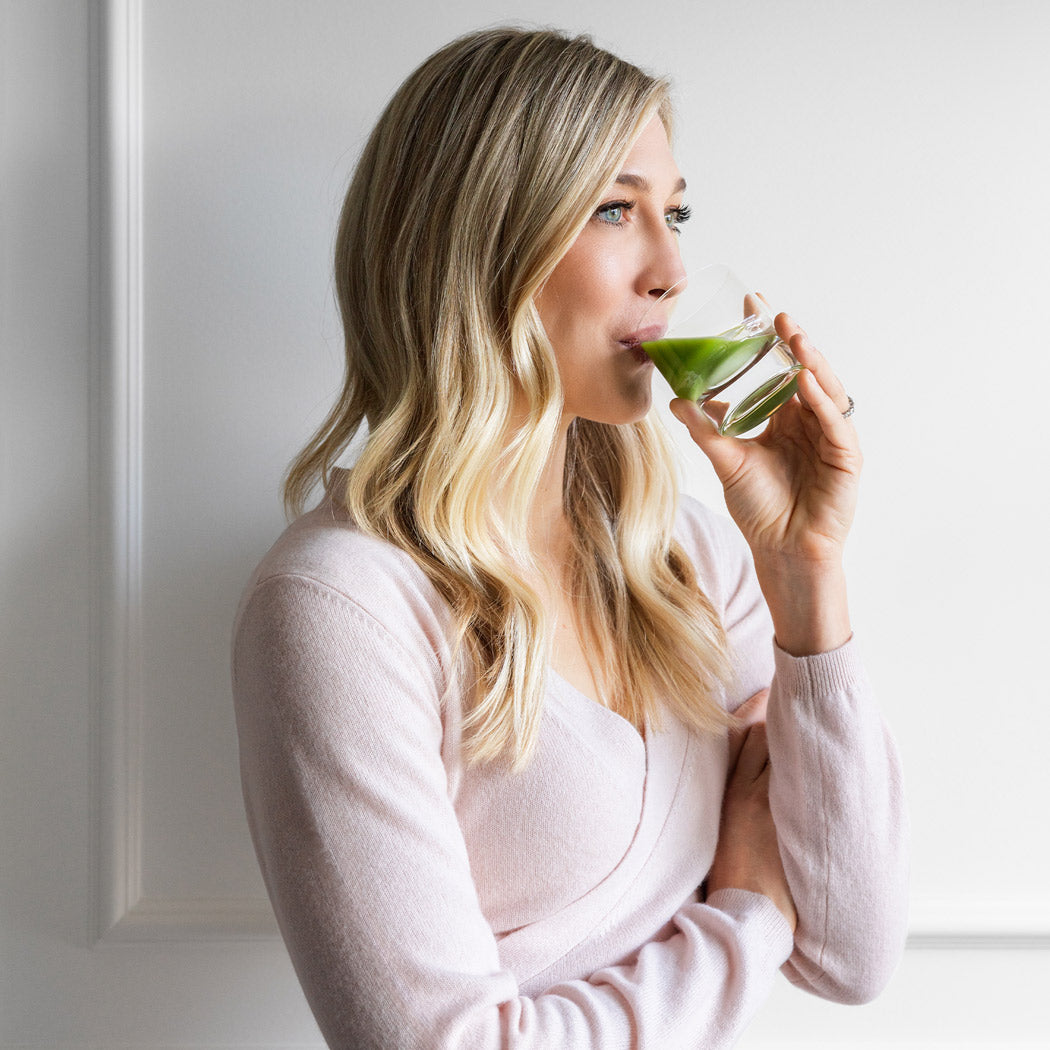 The SWW Method
™
A proprietary 10-step method that changes your approach to nutrition and moves your health forward.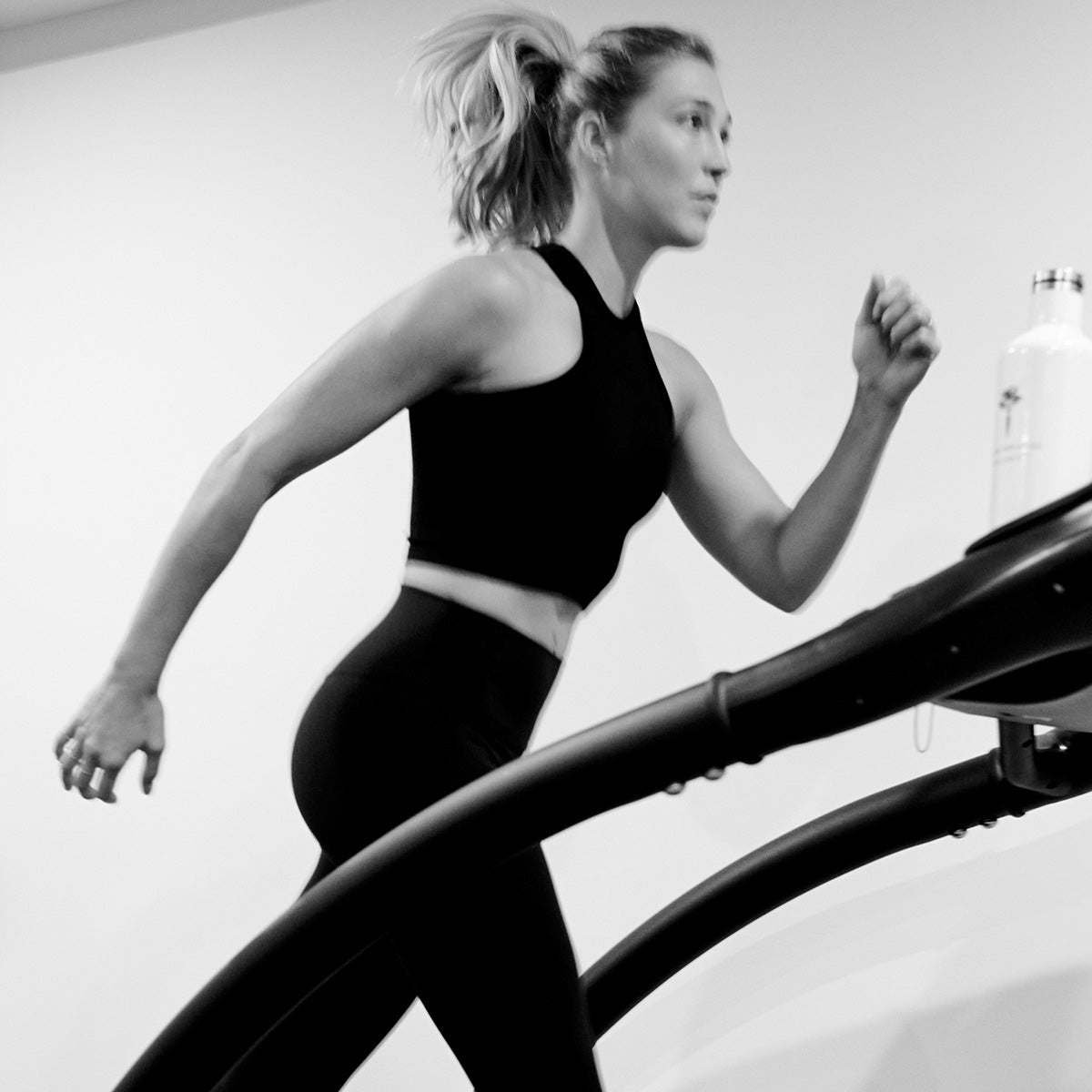 In Your Back Pocket
We motivate and hold you accountable to make powerful choices and achieve your goals.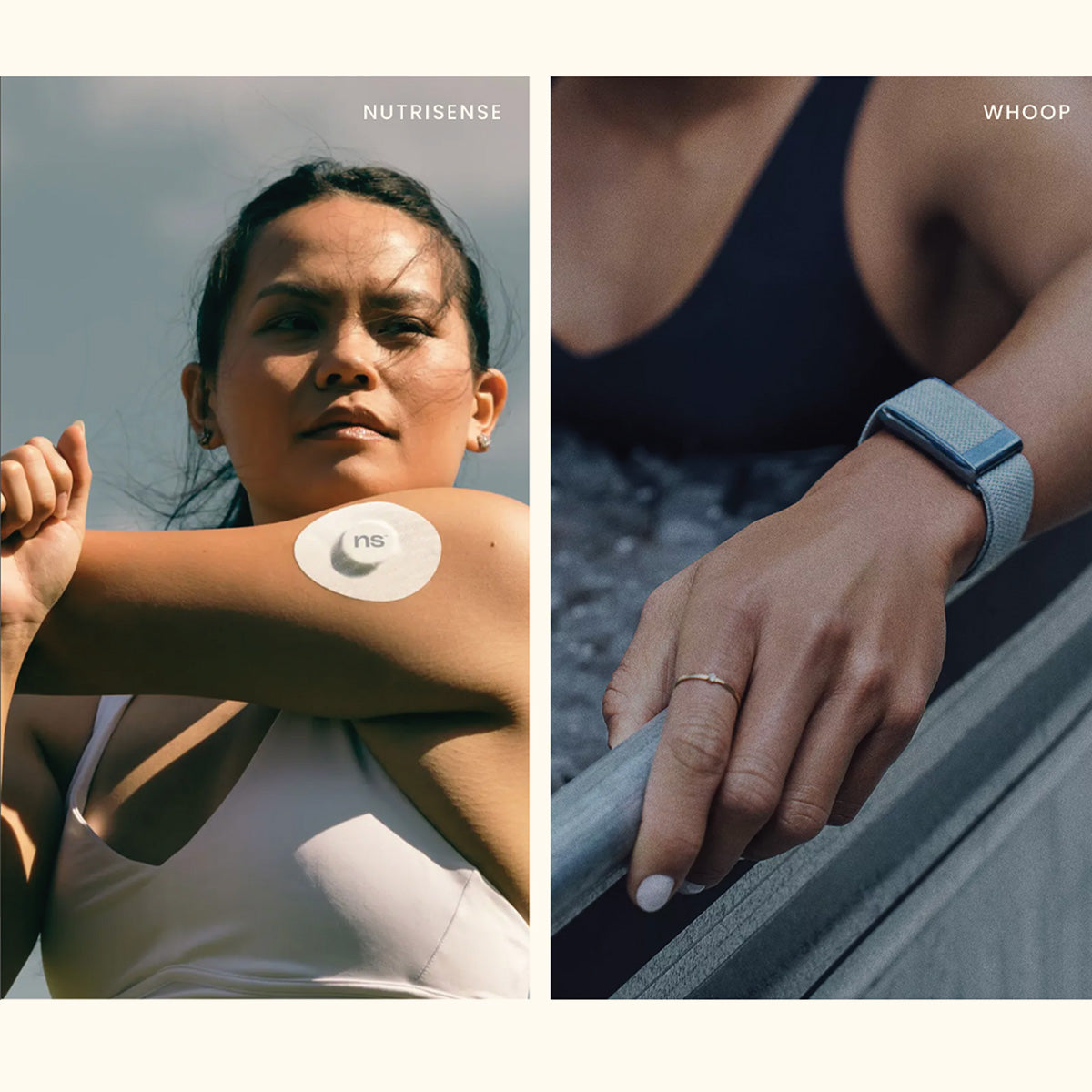 A Tailored Approach
We use science and technology to create high-touch, data driven plans that transform your lifestyle.
Our Commitment to YOUR Future
Driven by Consistancy

We give our clients structure and regimen that keeps them consistent in prioritizing their health.

SWW™ Aprroved

Our research team is committed to the highest-quality food options, products and information that meet strict guidelines.

Tangible Results

A series of behavioral changes result in a big difference and ultimately a euphoric feeling you'll never want to lose.
Book A Consultation With Sarah Wragge
 During this 30 minute consultation with Sarah you will share a general overview of your health history and your wellness goals. Sarah will discuss options for how to work with her and the SWW team. There are many options from single sessions and group coaching to private coaching.
Get Started