The SWW Method™
Regular price

Sale price

$1,050
Are you ready to experience the transformation?
Have you tried every diet on the market and felt like nothing works?

Our solution is based on science, not trends.

The SWW Method™ is a 6-week program that uses Sarah Wragge's innovative (and effective) proprietary approach to nutrition. While other diets preach elimination, we are more concerned about what goes in your body. We teach you how to burn fat, conquer cravings, stay full all day, and eat for endless energy. Sarah and her team of expert coaches will guide you through the proprietary 10-step method based on the science of blood sugar balance all the while providing unlimited support.

This program is about YOU. We track YOUR health data in our app while you go through the program to provide the highest level of support so you can fearlessly achieve your health goals.

Join us and get ready to experience the transformation.
REGISTRATION CLOSES: JANUARY 15, 2024ONBOARDING BEGINS: JANUARY 16, 2024THE NEXT SESSION BEGINS: JANUARY 23, 2024This 6-Week Program Includes:
NEW! ONE 45-minute Kick-Off Call with your dedicated SWW™ Coach
NEW! Customized Weekly Meal Planner for your day-to-day nutrition plan
NEW! FREE SWW™ Restore - Replenishing Minerals
NEW! FREE SWW™ Alkalize - Detoxifying Greens
NEW! FREE SWW™ Water Bottle - in white
NEW! SWW Approved™ recipes from Italian celebrity chef
NEW! Challenges with prizes
Unlimited chat with your coach
Weekly, 90-minute group Zoom calls with Sarah and her team
SWW™ App that tracks your health and wellness data
Wellness industry guest speakers on weekly Zoom calls
Exclusive, lifetime access to the SWW™ Meal Delivery Service
Videos of the 10 steps of the SWW Method™
The SWW™ printable meal planner
10-step SWW Method™ print out

The SWW Method™ Calendar
Printable SWW Method™ workbook with new recipes
SWW Method™ Alumni Group
Bonus interviews with thought leaders and wellness industry experts

Weekly accountability emails from The SWW™ Team
ADD ONS:

Exclusive, printed, and bound SWW™ Workbook
Option to schedule more 1:1, 45-minute coaching calls with pricing packages
*MUST BE 21 OR OLDER TO PARTICIPATE IN THIS PROGRAM

PLEASE NOTE:
By purchasing this program, you agree to our Terms & Conditions. Materials will be available one week before the program start date. Group coaching call dates/times are TBD. Replays will be available.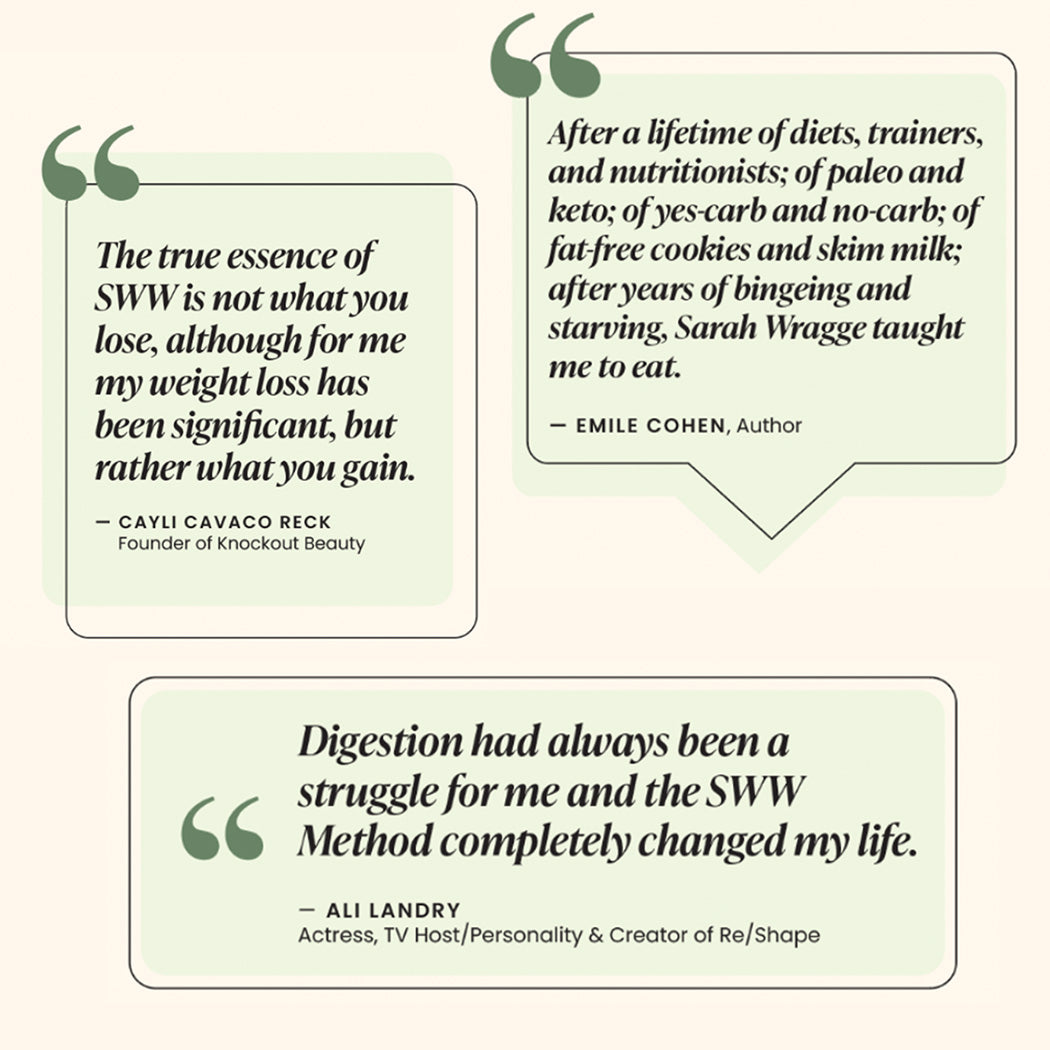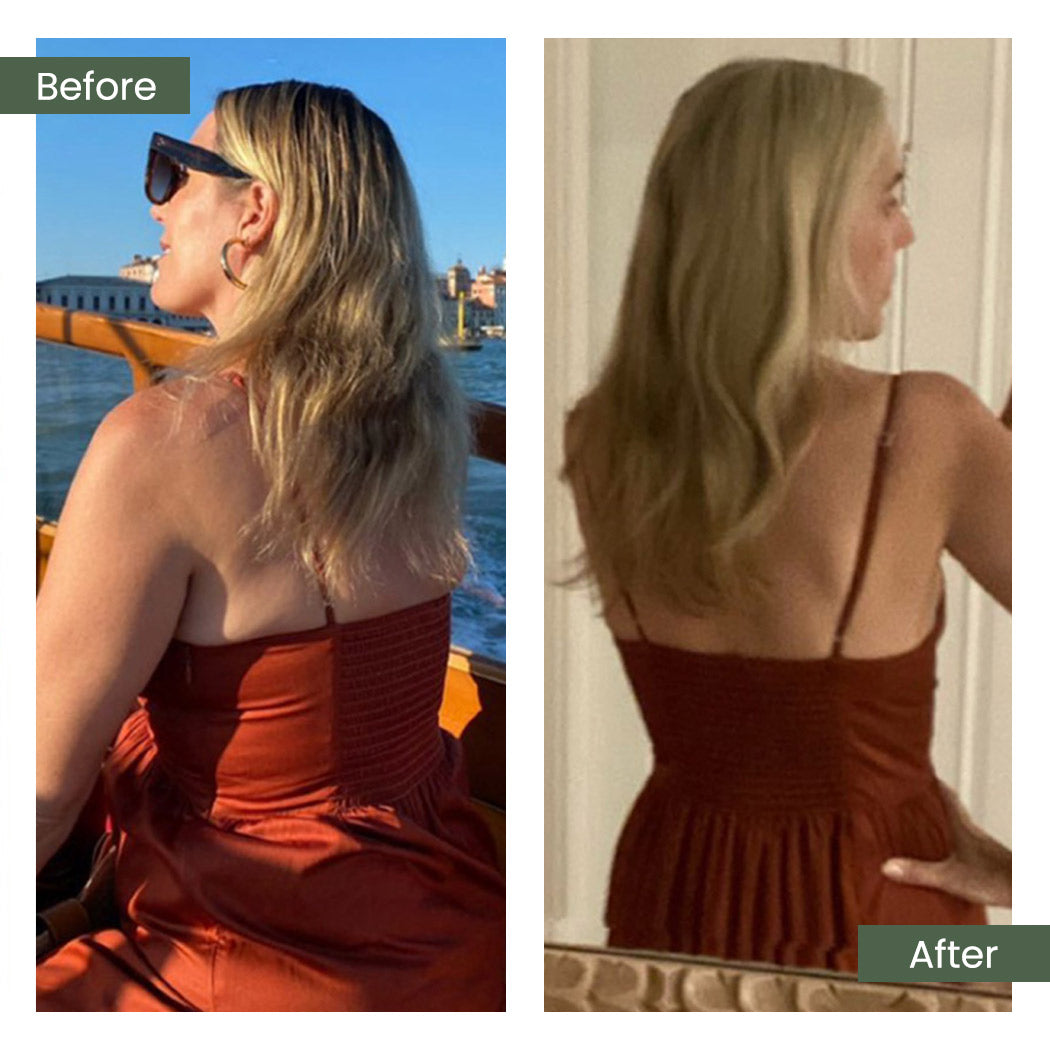 Join The Program If You...
Want to be held accountable
Want 1:1 coaching and unlimited chat 
Want live group coaching directly with Sarah Wragge and wellness industry experts
Are driven by trackable data to achieve results
Are motivated by a coach's feedback
Have tried every trendy diet and felt defeated
Are ready for a long-lasting change
What You Will Learn In Six Weeks
Week 1: Diet Trends

Diet Trends vs. The SWW Method™

Join us as we define diet trends and why they are not sustainable. We will also introduce to you the 10 steps of The SWW Method and why this lifestyle is not a shorterm, band aid fix.

Week 2: Blood Sugar Balance

The Science of Blood Sugar Balance & Optimizing Fat Burn

The science of blood sugar balance is the foundation of the SWW Method. Once you learn how to navigate glucose spikes, you can truly have it all. No more good, bad, right, wrong. We are excited to teach you how to eat for endless energy, feel satisfied all day and burn fat.

Week 3: Goal Setting

The Strategy of Goal Setting

Did you ever think that part of the reason why you can't reach your health goals is because you are setting the wrong goal? During this session we will teach you how to think about your gameplan differently so you can Experience the Transformation.

Week 4: Stress Management

Stress Management and Sleep

Nutrition is only part of the equation. When you don't sleep, it affects everything from blood sugar to cravings, to poor quality workouts. Learn how to set yourself up for success with our SWW wind down ritual and other amazing stress management techniques.

Week 5: The SWW Plate™

Gut Health, Alkalinity, and The SWW Plate™

Have you ever woken up and felt sluggish, tired and bloated for no particular reason? That's a sign that your body is acidic. The quickest way to optimal health is by alkalizing your diet and balancing your blood sugar. Learn how during week 4.

Week 6: A/B Workout Strategy

Exercise Nutrition

We hear it all the time, I exercise a lot and I eat healthy but I am just not getting the results I want or deserve. Learn how you can DO LESS, and GET MORE by understanding the science behind our A/B Workout Strategy and why it's essential to achieving your goals.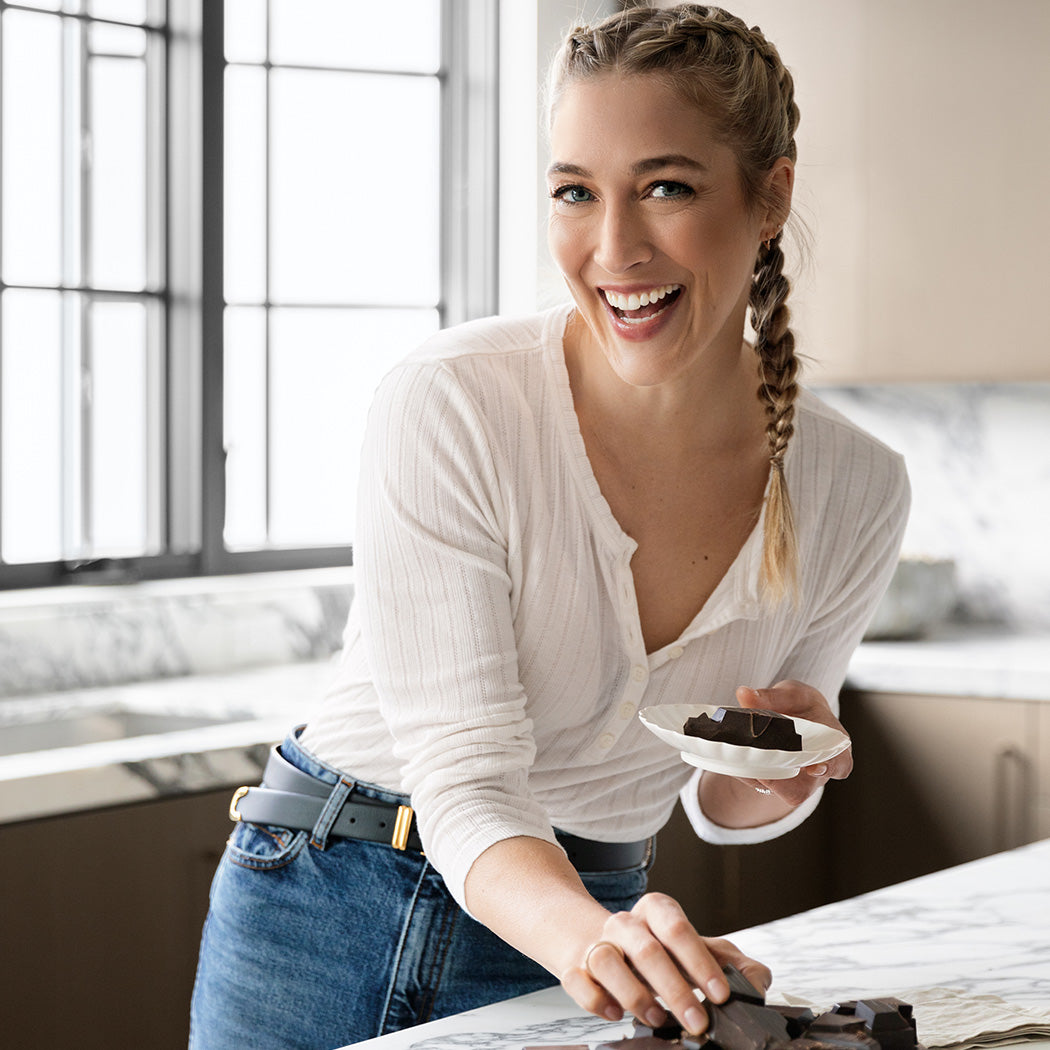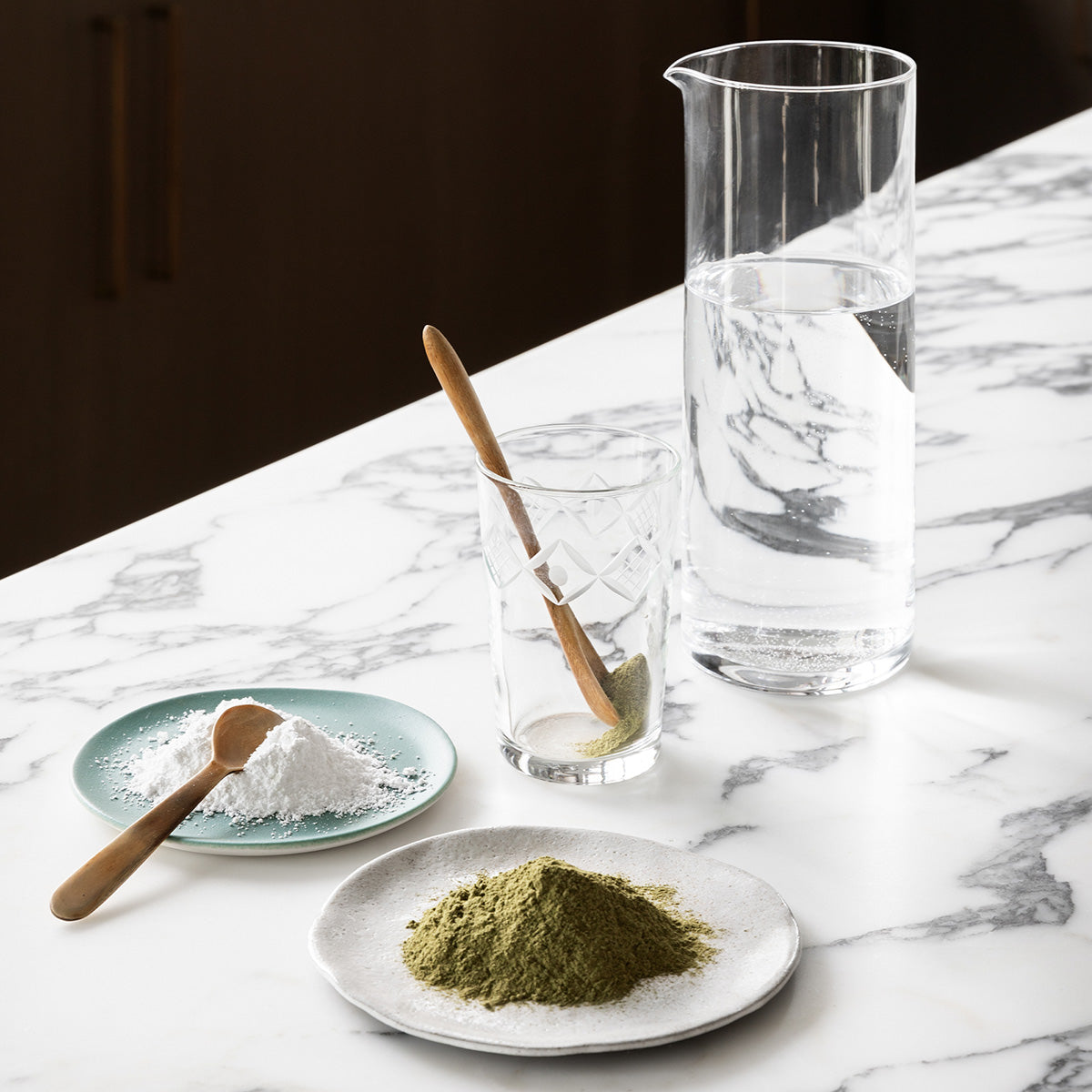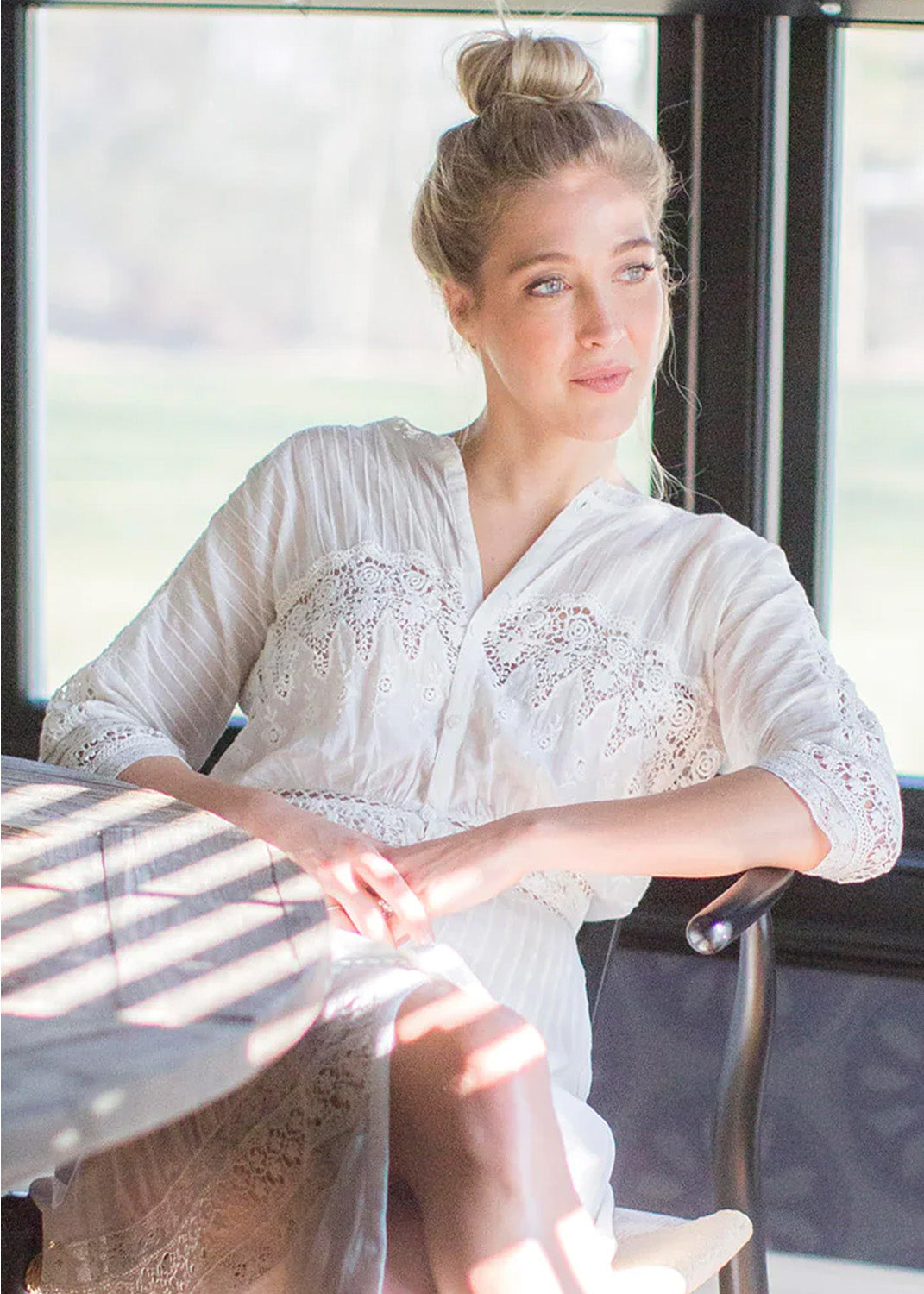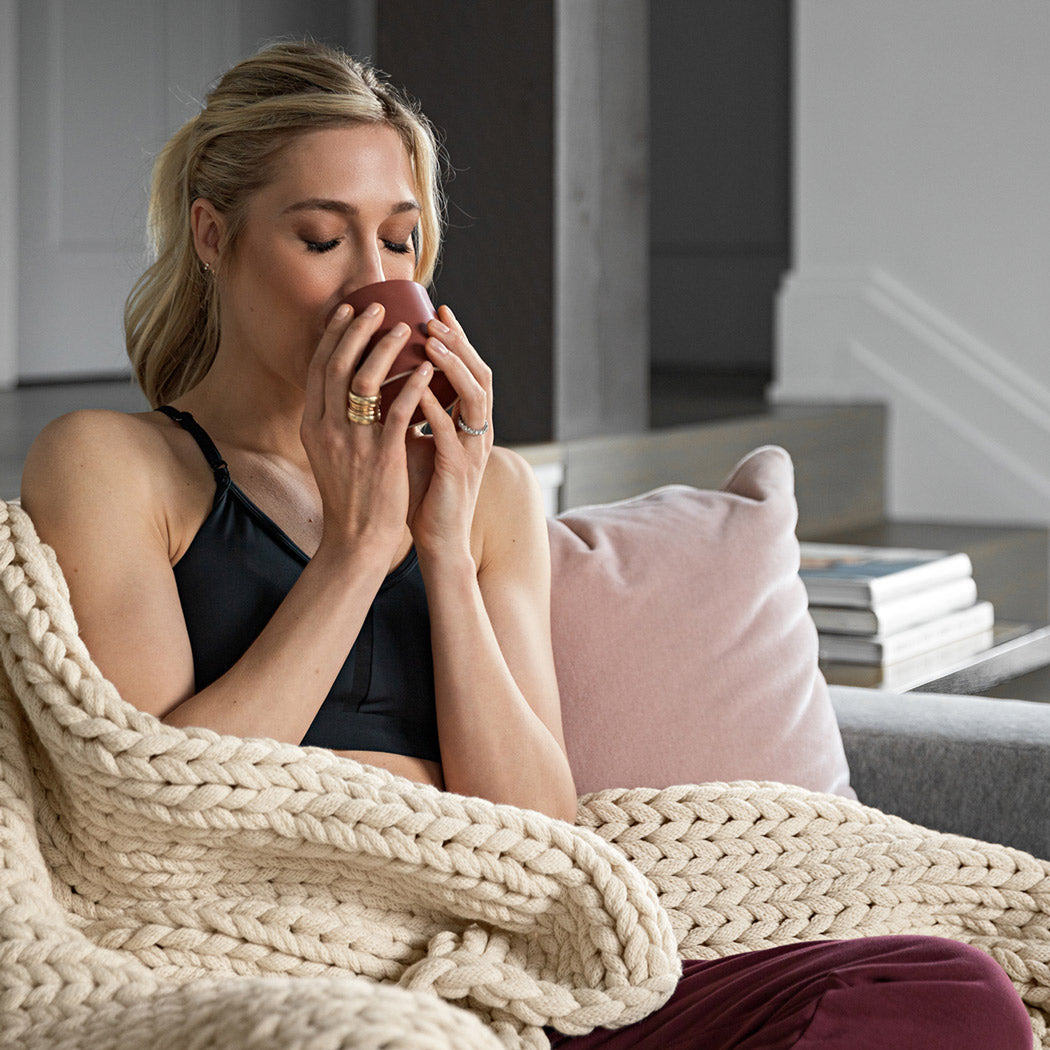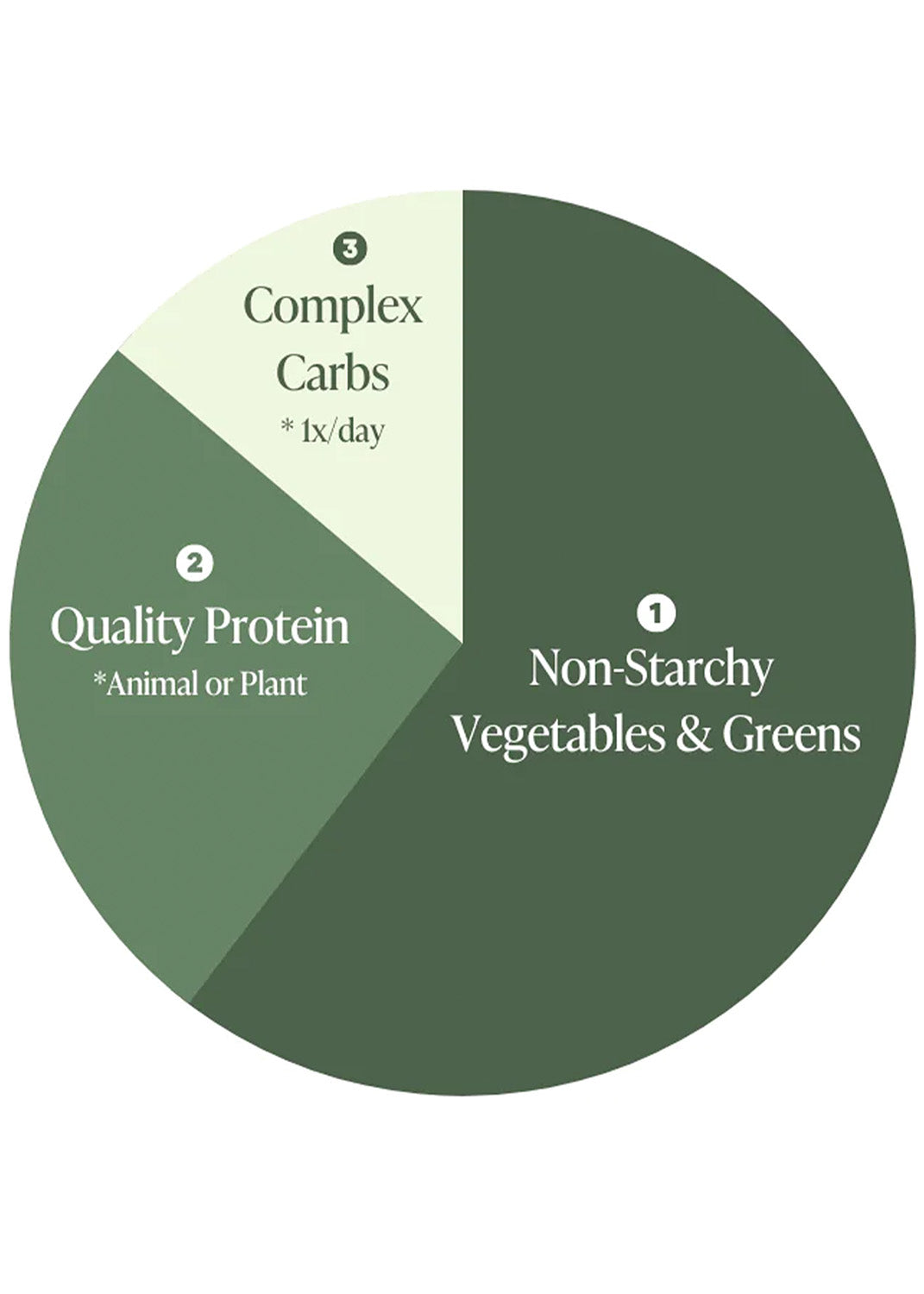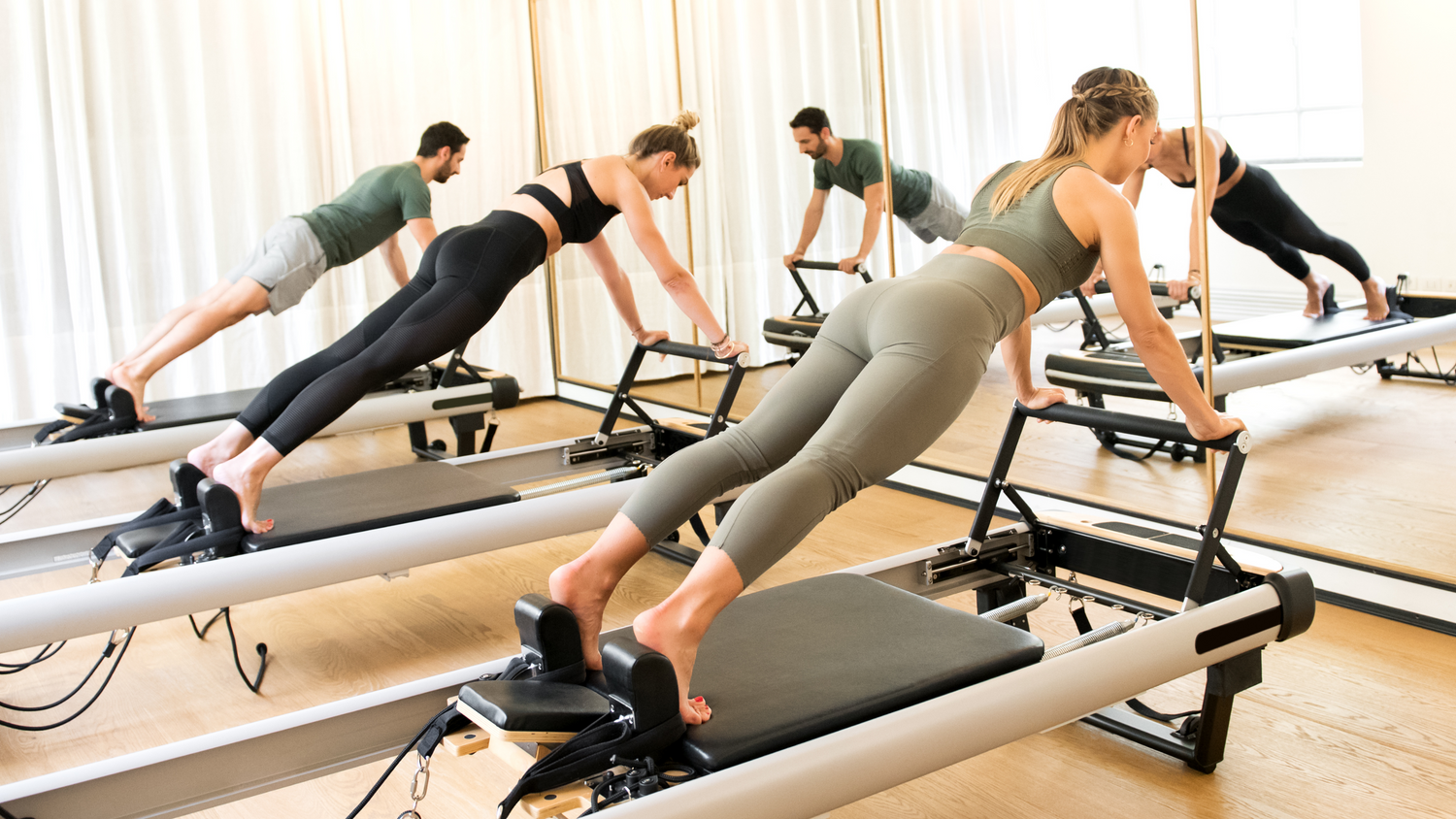 Numbers Don't Lie. Real Results.
In a consumer perception study, we surveyed over 100 former SWW Method™ clients who noticed the following results:
93%

of participants felt less bloated.

89%

of participants had less cravings.

87%

of participants had increased engergy.

75%

of participants noticed less brain fog.
9 out of 10

people would recommend The SWW METHOD™ to a friend.
The SWW Method
™

Teaches You How To:
BURN FAT

The heart of our SWW Method™ program is teaching you how to optimize the amount of time your body burns fat every day. We arm you with the information and tools you need to make powerful choices that allow you to splurge and indulge guilt-free. 
CONQUER CRAVINGS

Most people don't realize how much sugar they consume daily beyond the obvious sweet snacks and desserts. Sugar begets sugar — the more sugar you eat, the more you crave. When you take the sugar out of your diet and replace it with protein, fiber, greens, and satiating healthy fats like nuts, avocado, and even dark chocolate, you'll see results. And it will feel effortless.
STAY FULL ALL-DAY

Few people can stick with a program long term if they're hungry all the time, because hunger will always win. In this program, we teach you how to set up your day so that your meals are nutrient-dense and jam-packed with protein, fiber, fat, and greens so you feel balanced, calm, and satisfied after and between meals.
EAT FOR ENDLESS ENERGY

Through our unique approach, you'll learn how to move your body from sugar-adapted to fat-adapted. As your body burns fat, rather than using sugar for fuel, it begins to convert energy in a whole new way. Breaking the cycle of spikes and drops, you'll feel less frenetic, less bloated, and discover a store of calm, endless energy that doesn't quit. 
Real People. Real Results.
"I had a lot of inflammation in my body, but by following The SWW Method™ I was able to lose 24 inches in 14 weeks. What's amazing is that I will never gain the weight back because now I understand nutrition and have changed my behavior with food."

Devin F.
"I have never been on a diet, and I never intended to be. I love to eat, and I love to cook. I started the SWW Method™ with the goal of losing weight and feeling better. I found the method appealing in many ways, mainly because it emphasizes science and a nutrition-informed approach... During the last five weeks, I have lost 8 pounds out of my 20lb goal. I never felt hungry and always felt good!"

Ellen Hamilton
"The SWW Method™ helps me manage a demanding career and active lifestyle while feeling great and having energy throughout the day. The advice given is both practical an flexible. It doesn't demand perfection to achieve results. My son has seen me develop we healthy habits that make me feel great, and we are still able to enjoy the foods we love together.

Hilary Dengel
"Thank you for all the help you've given me, from providing me with nutrition advice to assisting me in countless other ways. Thanks to the method, I have achieved a (mostly) positive relationship with food that has led me to feel healthier and happier than ever before. For over three years now, I've been able to maintain my weight thanks to the SWW Method™.

Danielle M.
Tangible Results
This is not a diet. It's a lifestyle. Experience The Transformation.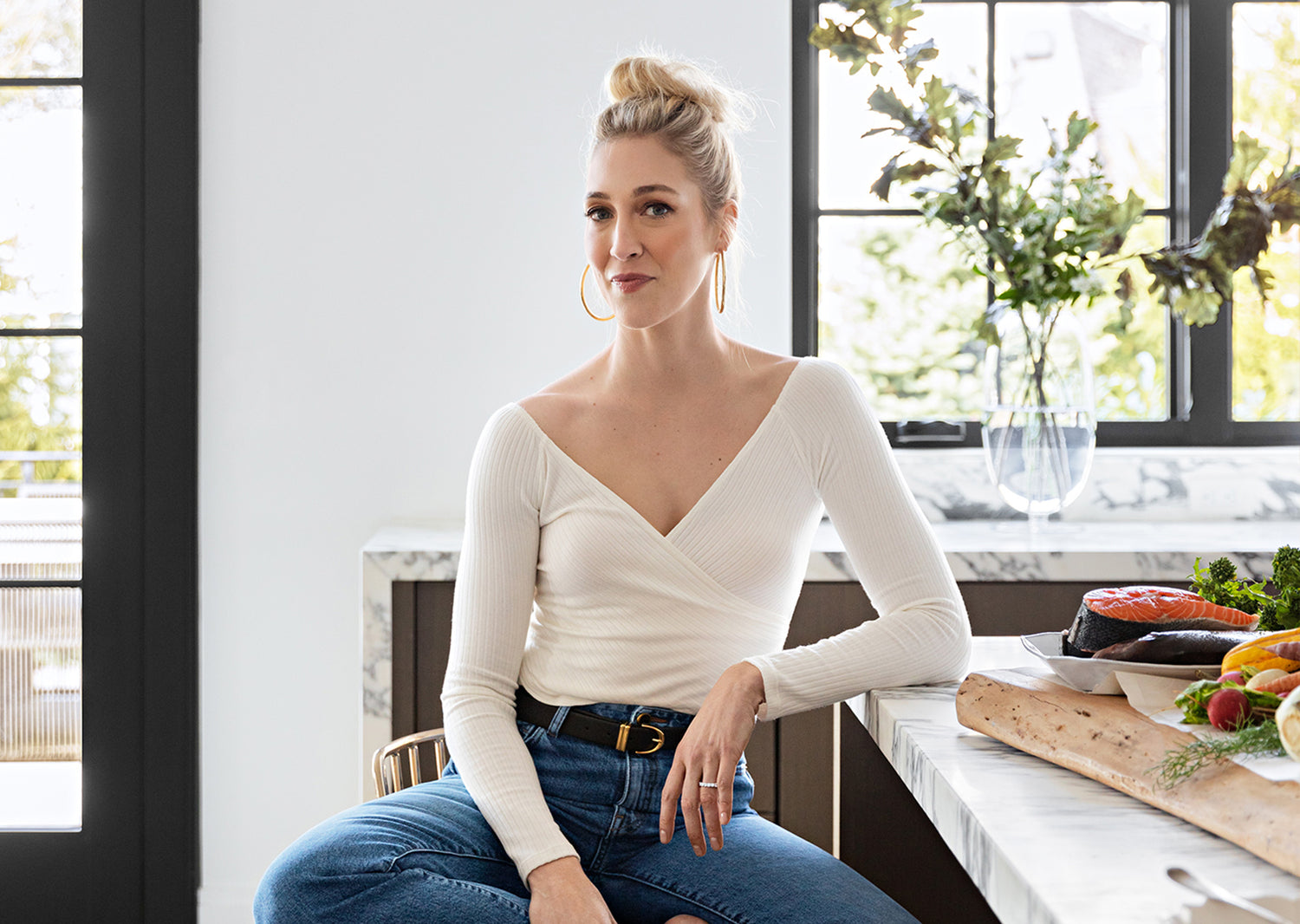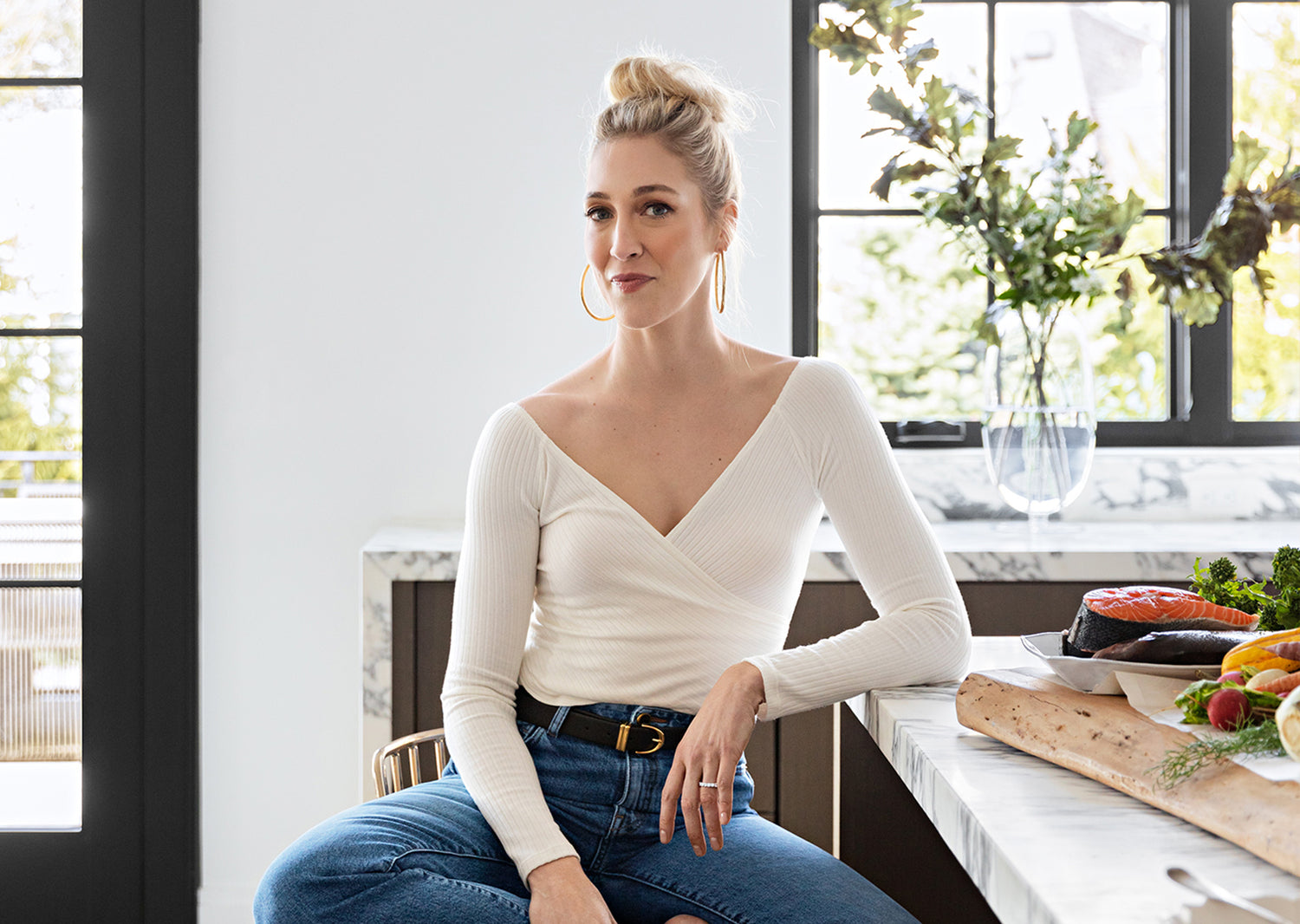 MEET THE FOUNDER
Sarah Wragge
NUTRITION EXPERT | HEALTH ADVOCATE | RESULTS DRIVER
Sarah Wragge is known for her transformative method that changes your approach to nutrition, achieves results and creates lifelong behavioral changes.  As Founder and Chief Nutritionist of innovative nutrition brand Sarah Wragge Wellness™, Sarah and her team of registered dieticians and clinical nutritionists educate and empower people to discover the connection between nutrition and well-being.
Read Her Story
FAQs
How long of a commitment is this program?

The SWW Method™ is a 6-week group coaching program. Can't make a call? All of the group coaching calls are recorded and available for you to watch online or through the app.
I'm not a great cook and my days are long. Does your method require lots of time in the kitchen?

Nope! You can easily follow the SWW™ principles without spending hours in the kitchen. Our recipes are super simple, and the framework is easy enough to implement when dining out and traveling. We also offer our SWW™ Meal Delivery Service once you start The SWW Method™.
I've been on every diet out there. How is your program different?

We pride ourselves on The SWW Method™ for NOT being a diet. Rather it's a framework for helping you structure your day with basic principles and practices rather than eating x-calories or this type of food for however many days.

The SWW Method™ is a lifestyle and we want to teach you rather than have you follow a protocol without knowing how to stick with it long term as life inevitably shifts and changes.

You'll be able to FLOW with life. Diets don't teach you that.
Do you offer a money-back guarantee?

Services and other products available by and through the Site are non-refundable. Notwithstanding, and solely in connection with the The SWW Method™ course, if you are not 100% satisfied, you can request a refund if (i) you initiate the refund request within seven (7) days from the date of purchase, and (ii) you have accessed no more than two (2) videos from the course. If the request is eligible, you will be refunded for the full purchase price less any applicable processing fees. Please contact  hello@sarahwragge.com to initiate a refund. Refunds processing times may vary.
How do I access my course?

Once the product is purchased you will receive an email with the login instructions. If you have been part of an SWW™ program before you will use your previous log in credentials. If your are new to the SWW™ community, you will receive and email with a temporary password. You will be prompted to change your password upon your first login.